Robin Williams
"Don't want to sell anything": Robin Williams Felt Betrayed by $203 Billion Movie Franchise and Promised to Never Work With It Again
A hundred and ten acting credits, according to IMDb. An Academy Award, two Primetime Emmy Awards, six Golden Globe Awards, two Screen Actors Guild Awards, and five Grammy Awards. Voiceover credits for some of the most well-recognized animated characters remembered by people from across ages. The list of laurels for the legendary Robin Williams doesn't seem to end, and there is ample evidence as to why.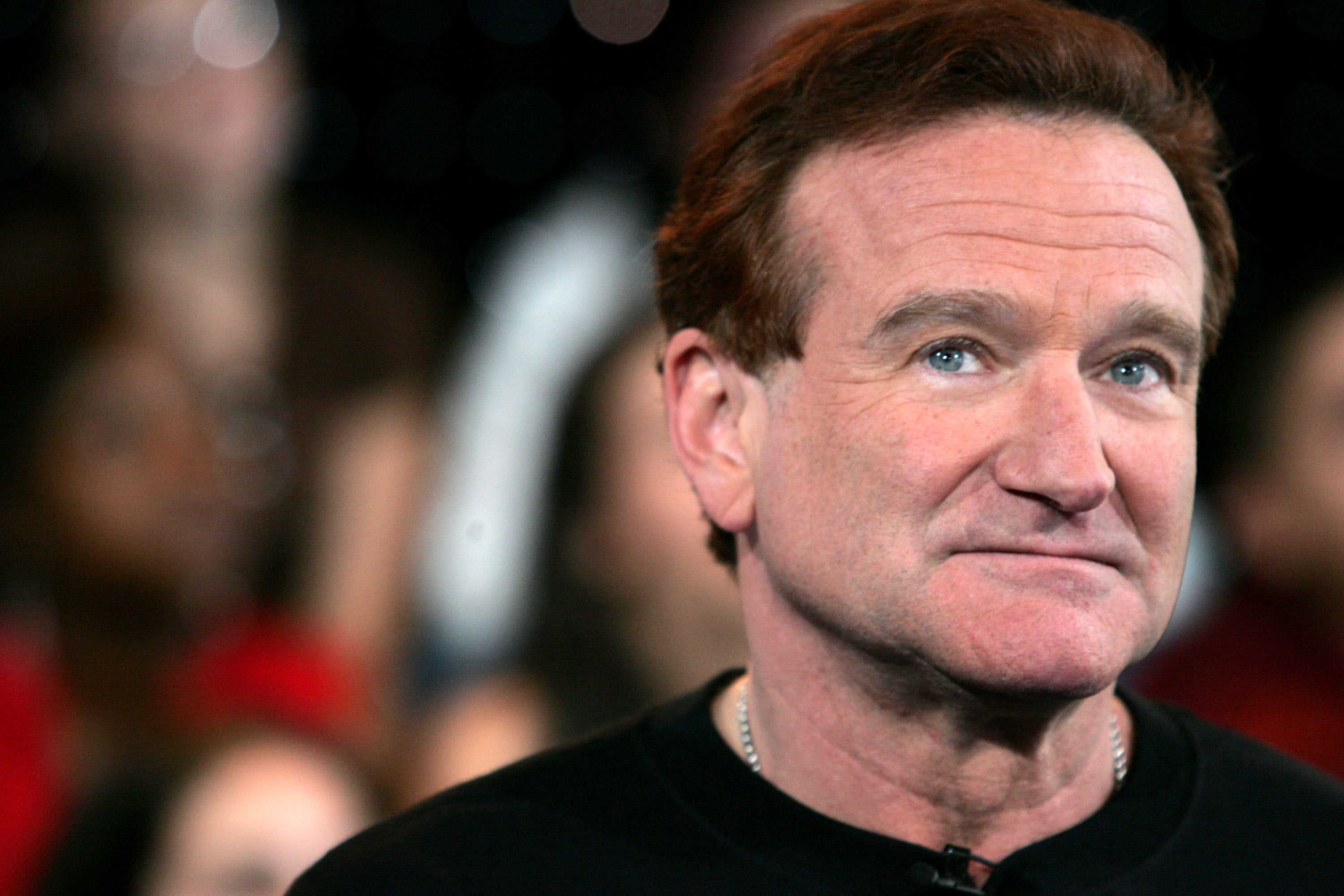 Williams (1951-2014) remains an icon long after his demise and is immortalized in more ways than one, having lent his voice to several of Disney's animated characters. Not all was rosy between the actor and the entertainment giant, as he had reportedly felt betrayed by the mega-corporation and vowed not to work for it anymore in the early 1990s.
Legendary actor Robin Williams felt betrayed by $203 billion giant Disney
According to Statista, Disney was recently valued to have worldwide assets over $200 billion for the third year in a row in 2022, hitting an all-time high of $203.63 billion in 2022, up 0.01% from the year before. The corporation saw a huge jump in assets value in 2019 when it went from owning $98.6 billion in 2018 to $193.98 billion in a year, on the back of strong performances on several fronts, including the massive success of Marvel Studios' Avengers: Endgame (2019).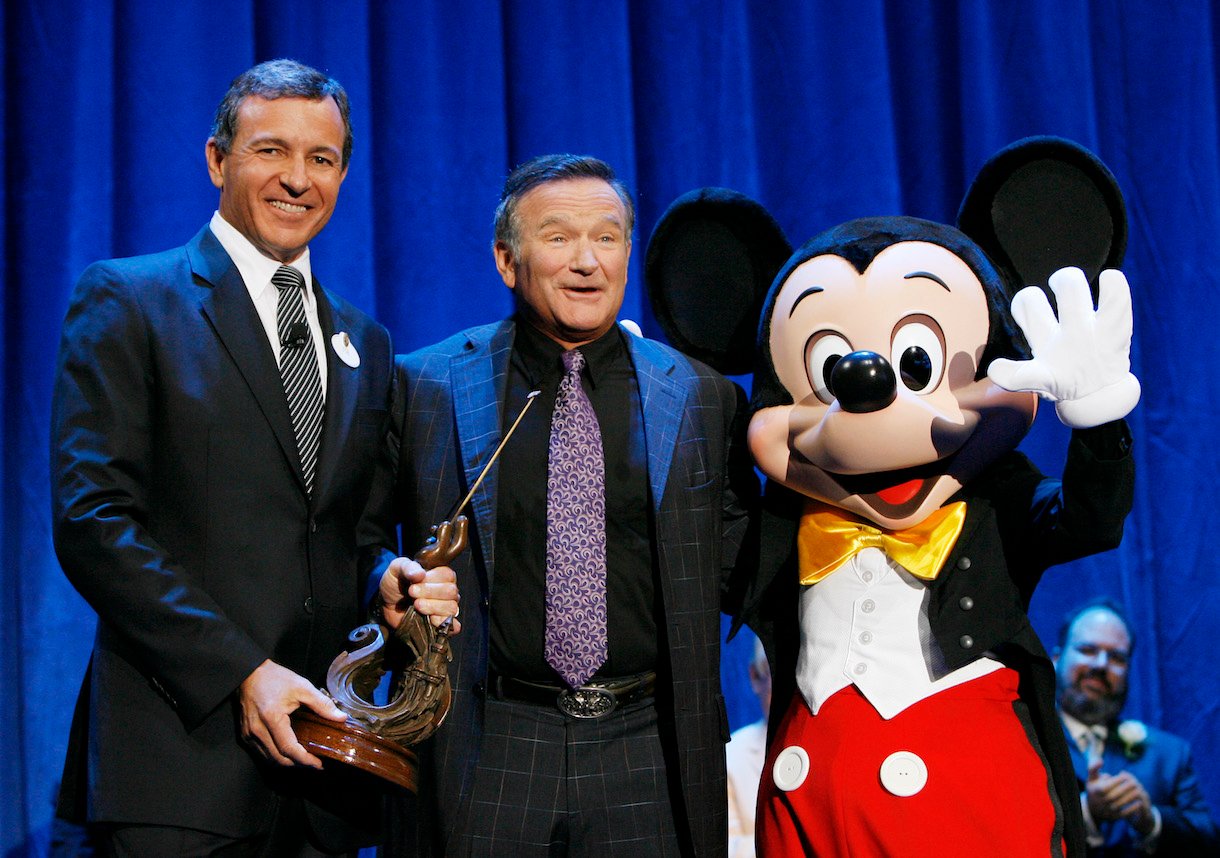 The $203 billion company had a falling out with Williams in the early 1990s. When voicing the Genie in Disney's Aladdin (1992), Williams explicitly stated he did not want to be featured by Disney in any marketing merchandise.
"The one thing I said was I will do the voice," Williams revealed in an interview. "I'm doing it basically because I want to be part of this animation tradition. I want something for my children. One deal is, I just don't want to sell anything — as in Burger King, as in toys, as in stuff."
Disney did not honor his wishes and featured his voice in some Aladdin advertising. As a result, Williams felt so betrayed that he promised never to work for Disney again.
Robin Williams didn't hold out against Disney for long
Robin Williams stayed away from The Return of Jafar (1994), where Dan Castellaneta voiced the Genie. Joe Roth took over as the chairman of Disney in the mid-1990s and recognized the error of their ways from earlier. He issued a public apology to Williams, after which the actor returned to Disney.
Williams reprised his role as the voice of the genie in Aladdin and The King of Thieves in 1996. He went on to star in Disney's sci-fi comedy, Flubber, in 1997.
Williams' example of having a fallout with Disney isn't an isolated incident, however. Scarlett Johansson sued the mega-corporation for a breach of her contract while making the MCU film Black Widow (2021).