This great actor was known for the range of his talent, and we tried to pick the best of his roles.
Robin Williams was an exceptionally great actor and comedian who appeared in countless roles, both in the flesh and as the voice of beloved cartoon characters.
Sadly, the actor passed away nearly a decade ago in 2014, but many fans still remember his work fondly to this day.
We have selected the best of his live-action performances and ranked them based solely on how much we loved them.
5. Mrs. Doubtfire (1993)
One of the actor's best comedic roles, this film came at a time when the "man dressed as a woman" comedic trope was still funny.
This is a light-hearted story about an actor who, due to his divorce, must disguise himself as a female housekeeper in order to see his children.
4. One Hour Photo (2002)
This psychological thriller is unique in that Seymour Parrish is very different from Williams' other characters.
Parrish is a photo technician who becomes obsessed with the Yorkin family, who are his favorite clients, leading to a rather intense story that proves the actor's incredible range of talent.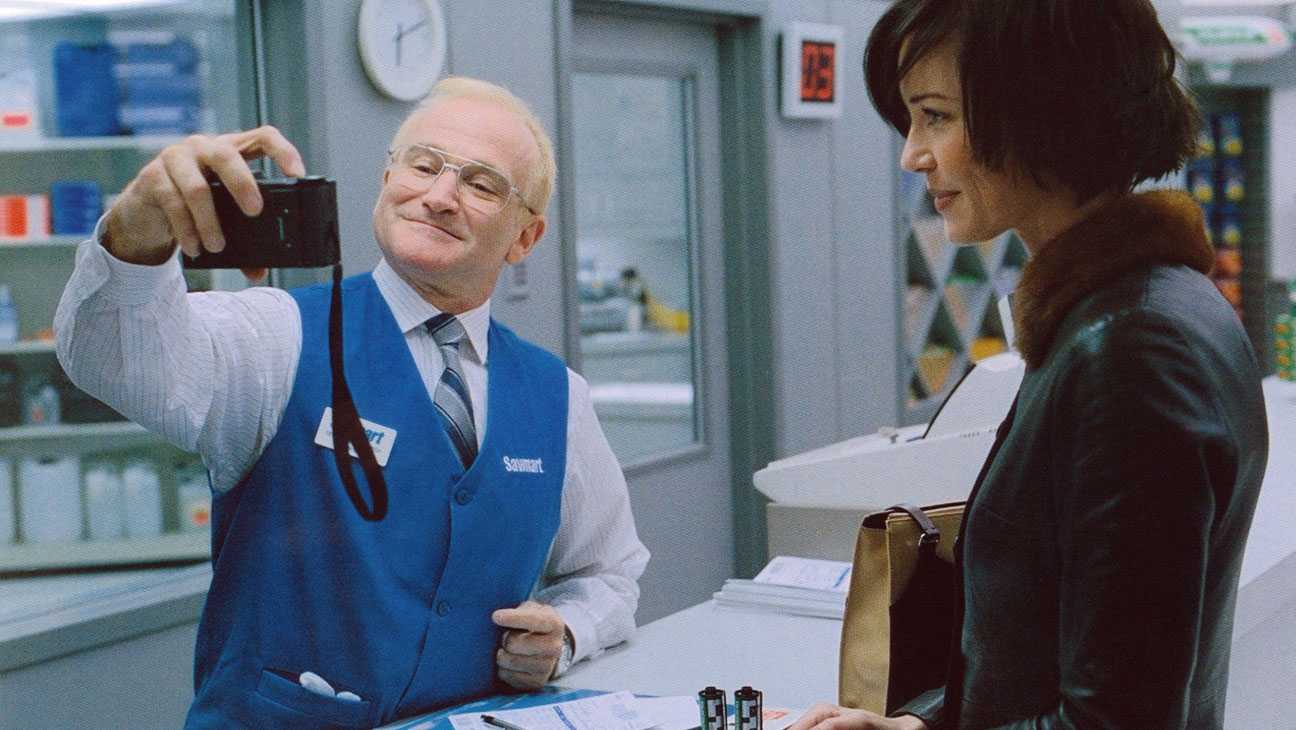 3. Good Will Hunting (1997)
This heartfelt drama received much praise upon its release, with one of the best aspects about it being the incredible chemistry between Robin Williams and Matt Damon.
Williams plays an MIT professor who recognizes the talent of a young prodigy portrayed by Damon, which leads to a beautiful friendship.
2. Good Morning, Vietnam (1987)
This war comedy, vaguely based on true events, follows Adrian Cronauer, a radio DJ for the Armed Forces Radio Service during the Vietnam War.
Williams gives a very entertaining performance in this gripping story, which also allows him to showcase the variety of voices for which he later became famous after his voice acting roles.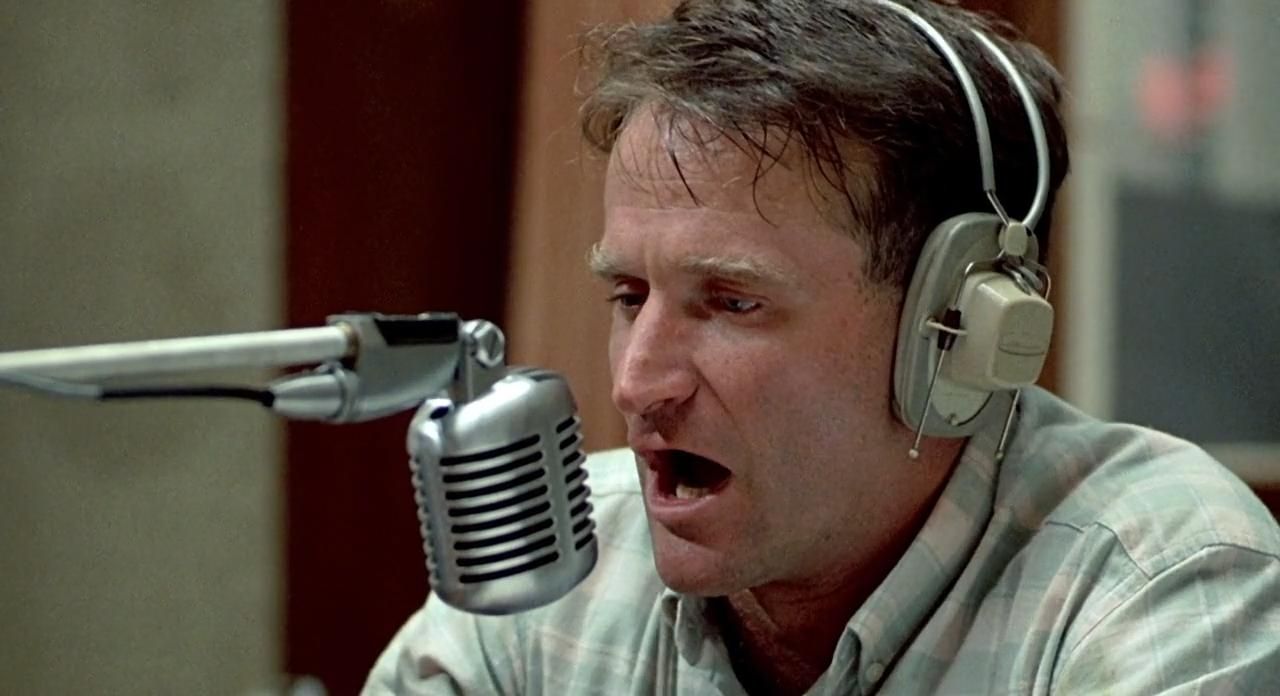 1. Dead Poets Society (1989)
This drama about a new English teacher who finds his way into the hearts of his students to inspire them to learn poetry is considered by many fans to be one of, if not the best, of the actor's performances.
The rest of the cast is also absolutely terrific, instantly immersing the viewer in this uplifting story. Carpe diem!..