Robin Williams
16 Quotes to Remember the Comedic Genius of Robin Williams
Robin McLaurin Williams was a stand-up comedian, actor, director, writer, and voice artist. He is often credited with resurrecting the comedy scene in Los Angeles in the mid-1970s. Many of us remember him for his roles as Mork and Mrs. Doubtfire, and his voice work as the genie in Aladdin. His improvisational skills afforded him a versatility rarely seen in live shows, leaving us with many funny Robin Williams quotes.
Robin Williams began to study theatre at the College of Marin. After studying for three years, he secured a scholarship at the Juilliard School in New York City. At Juilliard, he was one of only two students in the advanced program. His classmate, Christopher Reeve, recalled, "I'd never seen so much energy contained in one person. He was like an untied balloon that had been inflated and immediately released. I watched in awe as he virtually caromed off the walls of the classrooms and hallways."
This energy coupled with his considerable improvisational skills led him into television, where he had his first hit with Mork & Mindy. Critic James Poniewozik described Williams' performance in the show as "man and a child, buoyant, rubber-faced, an endless gusher of invention." His mad combination of intense energy and comedic genius guided a career that quickly moved onto the big-screen.
Williams' first major big-screen role was as the title character in 1980's Popeye. While Popeye was an utter failure, it allowed him to display acting skills that eventually led to better roles in films such as Good Morning, Vietnam; Dead Poets Society; Good Will Hunting; and Mrs. Doubtfire, among many others.
Unfortunately, Williams' private life was quite tragic. He battled many personal demons that led him to bouts with drug and alcohol addiction, both of which included outbreaks of paranoia and depression. These symptoms, combined with health issues may have contributed to Williams' suicide on August 11, 2014.
A life led with so much vigor surrendered many quotable moments. We have compiled several Robin Williams quotes to help you remember the comedian whose genius may never be rivaled and to help inspire you to laugh during the low moments of your own life.
1. 'You're only given a little spark of madness, you mustn't lose it!'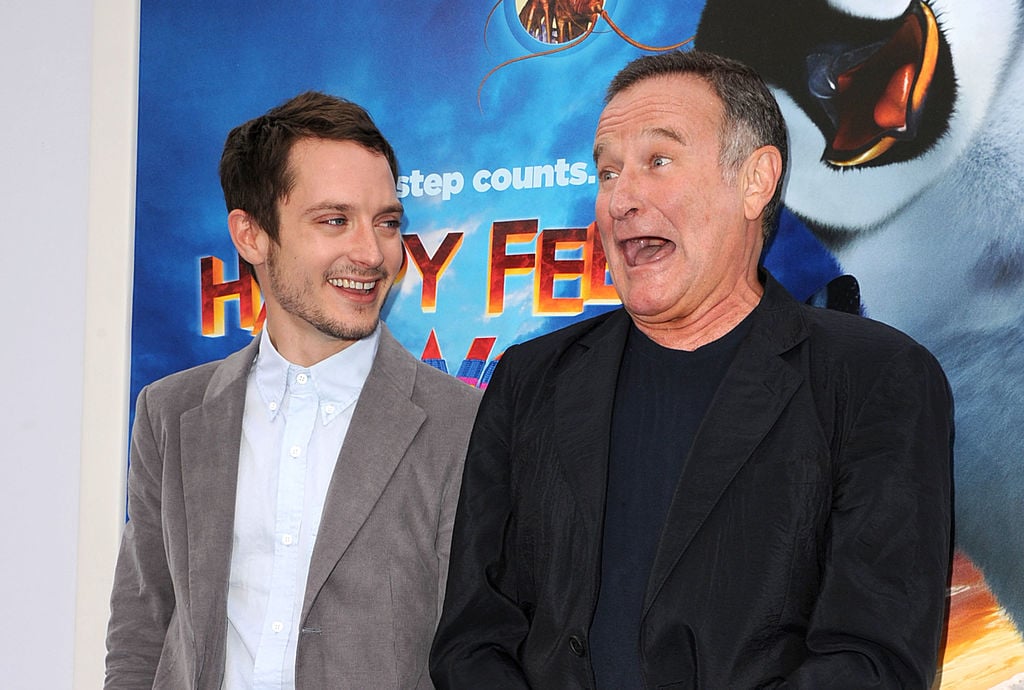 2. 'Some people say Jesus wasn't Jewish. Of course he was Jewish. Thirty years old, single, lives with his parents, come on. He works in his father's business, his mom thought he was God's gift, he's Jewish.'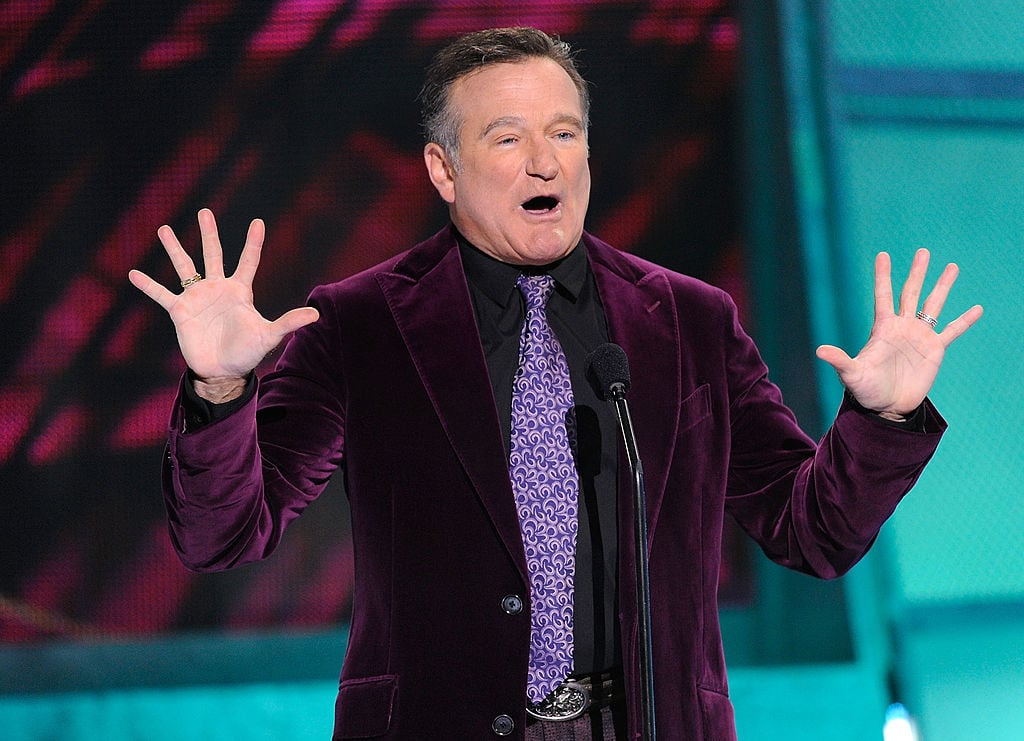 3. 'Never fight with an ugly person, they've got nothing to lose.'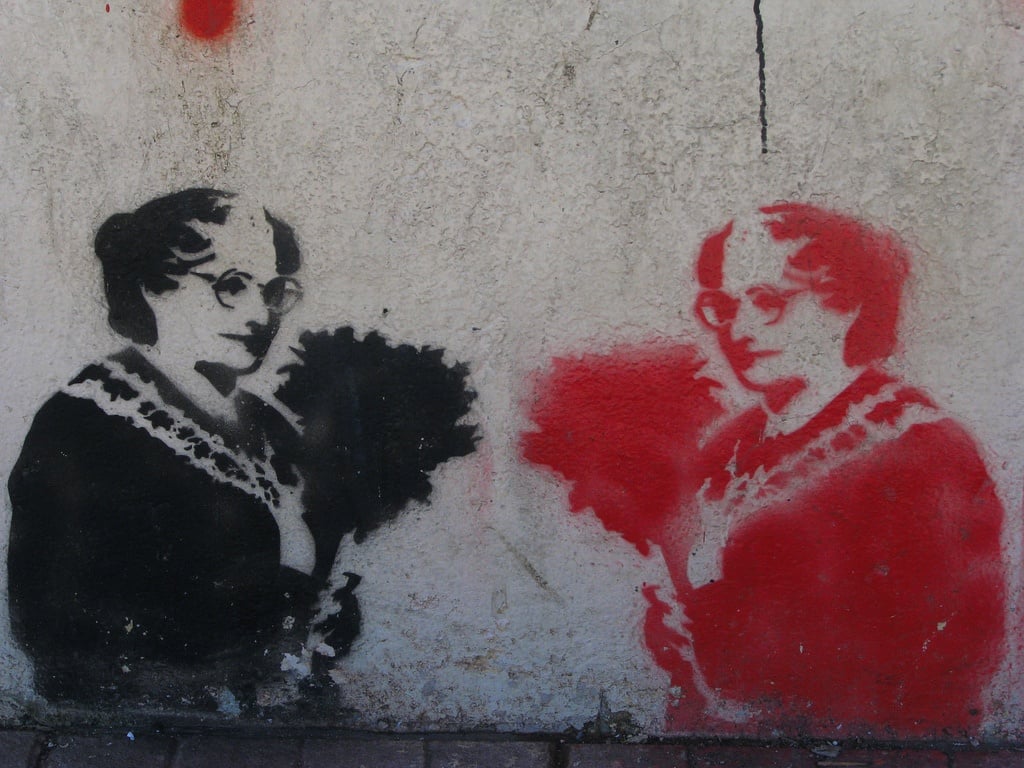 4. 'Cocaine is God's way of saying you're making too much money.'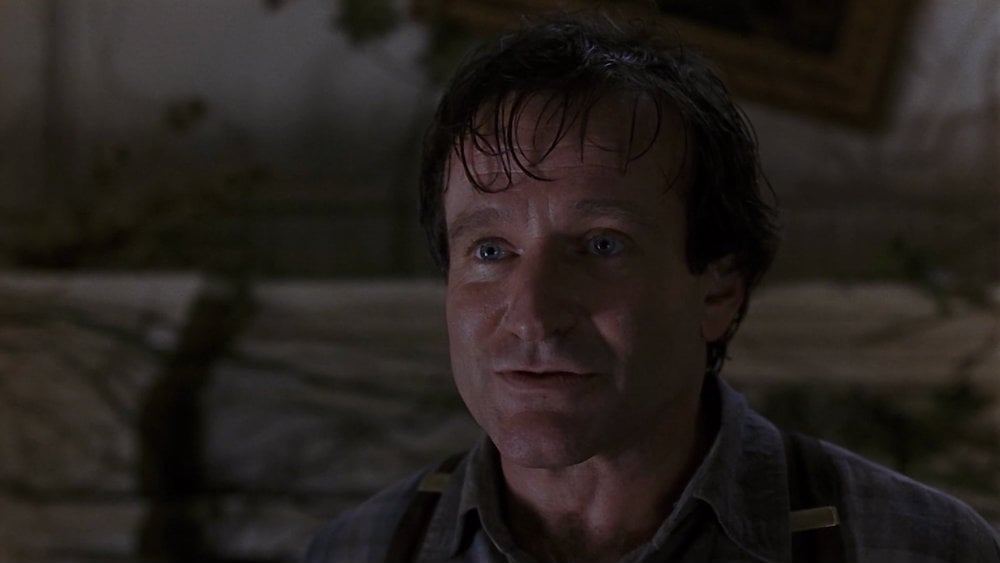 5. 'Ah yes, divorce … from the Latin word meaning to rip out a man's genitals through his wallet.'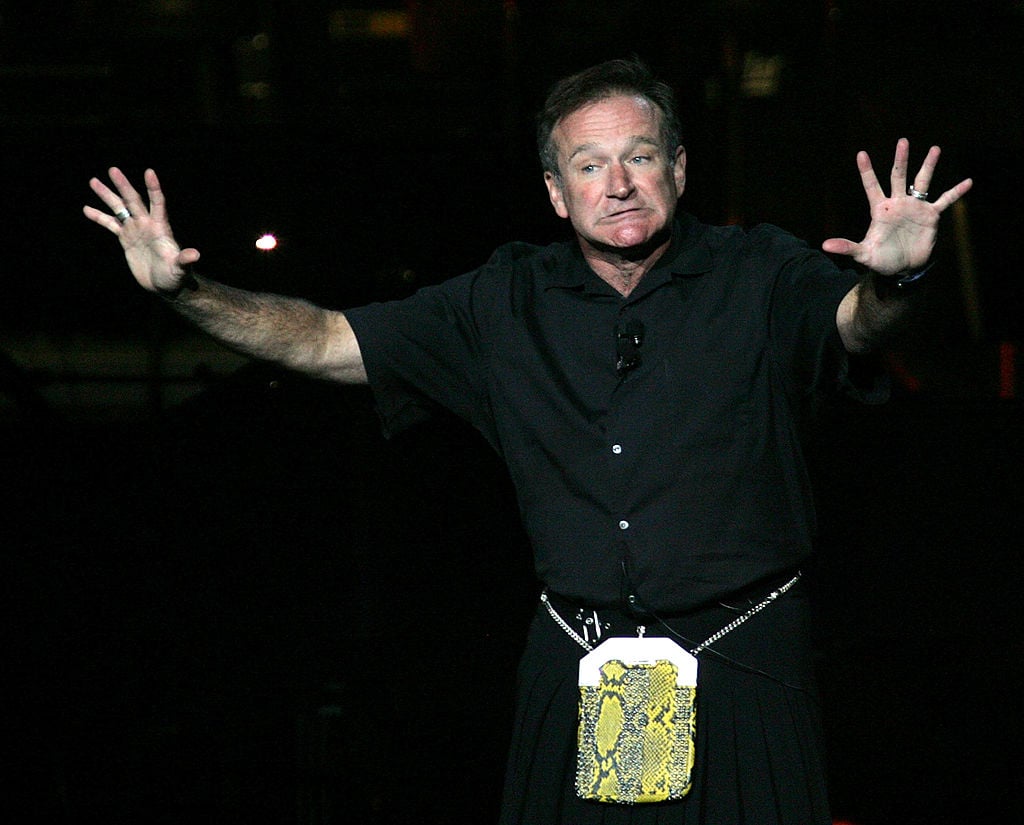 6. 'Do you think God gets stoned? I think so … look at the platypus.'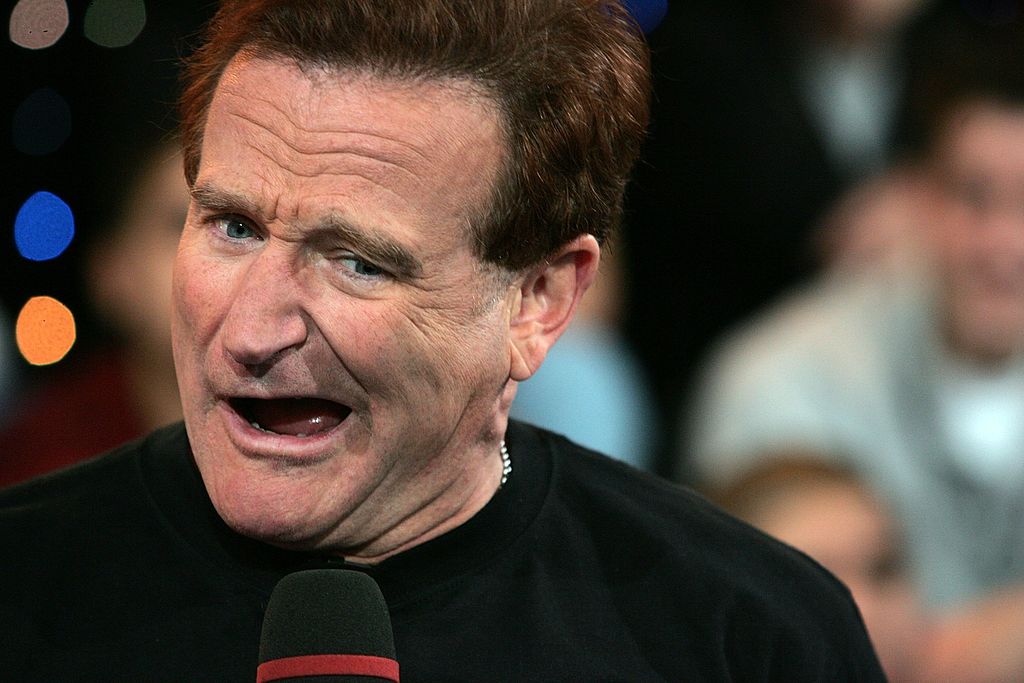 7. 'Why do they call it rush hour when nothing moves?'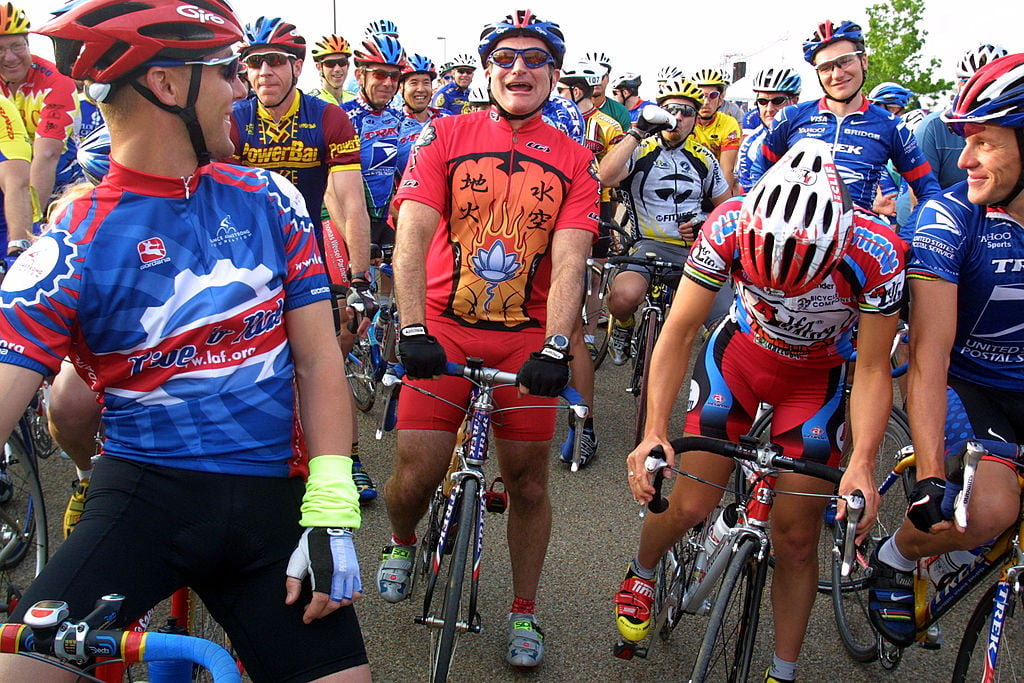 8. 'People think they know you. They expect you to be literally like you are on TV or in the movies, bouncing off the walls. A woman in an airport once said to me 'Be zany!' People always want goofy, zany sh-t from me. It takes a lot of energy to do that. If you do that all of the time, you will burn out.'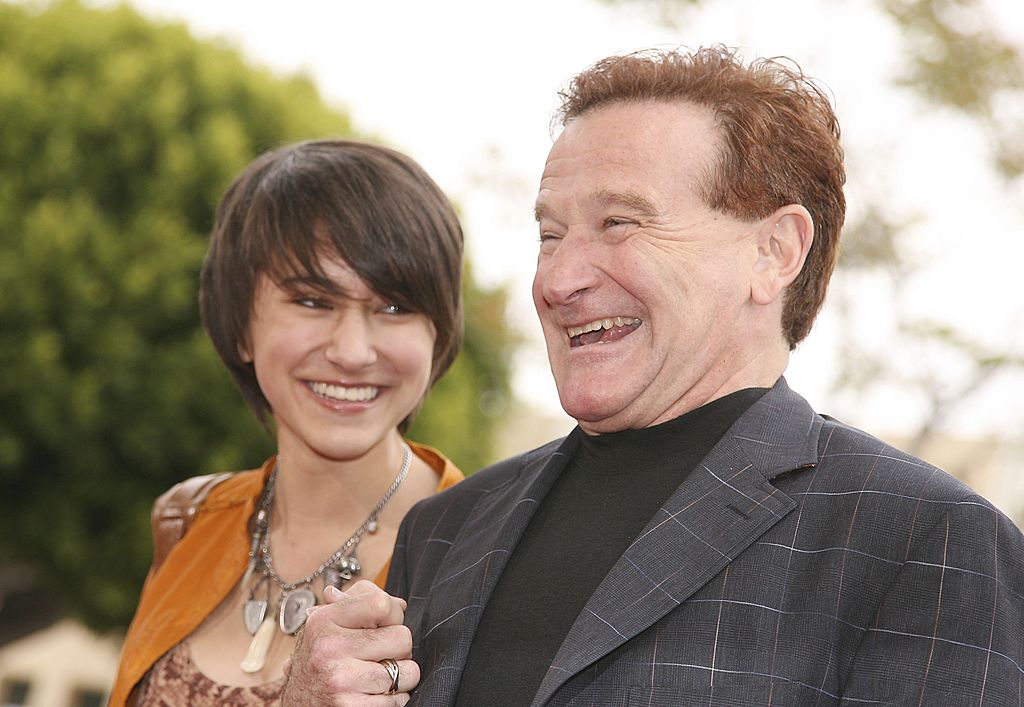 9. 'We've had cloning in the South for years. It's called cousins.'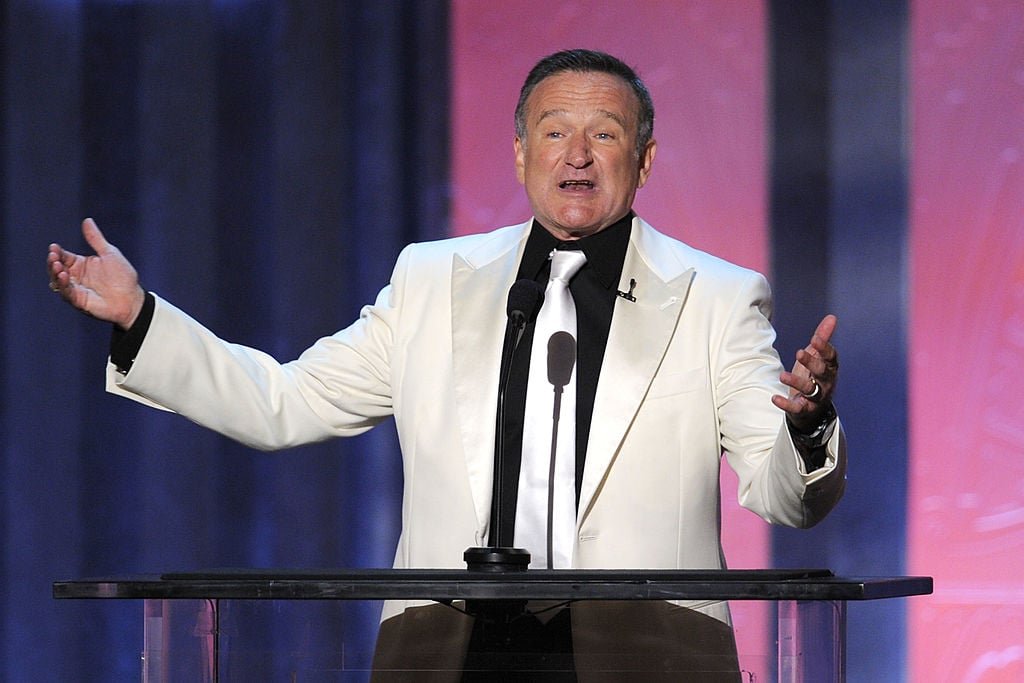 10. 'Reality is just a crutch for people who can't deal with drugs.'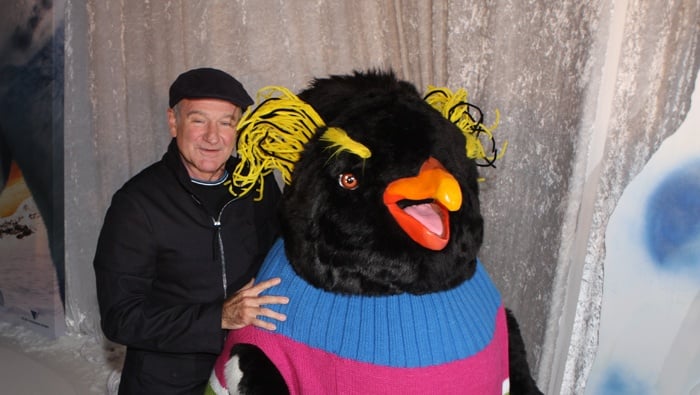 11. 'Death is nature's way of saying, 'Your table is ready."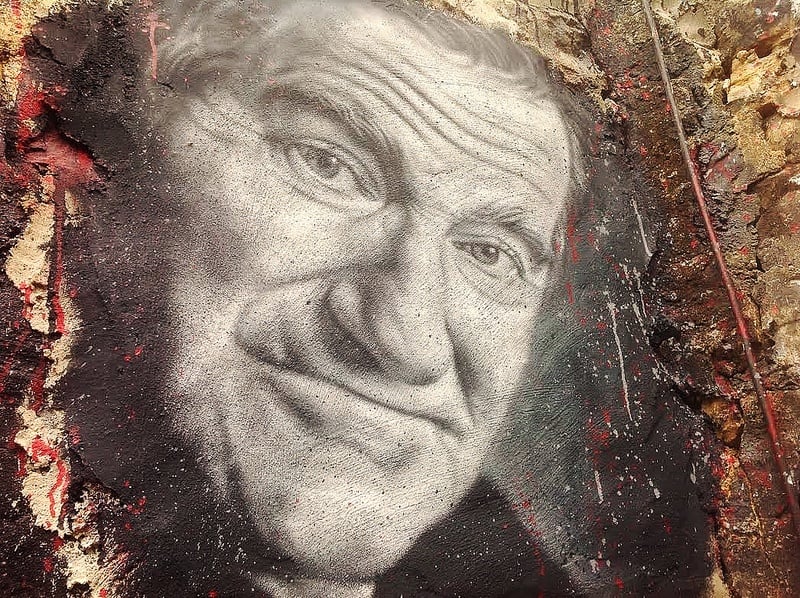 12. 'Do you think Adam said to Eve, 'Back up, I don't know how big this gets."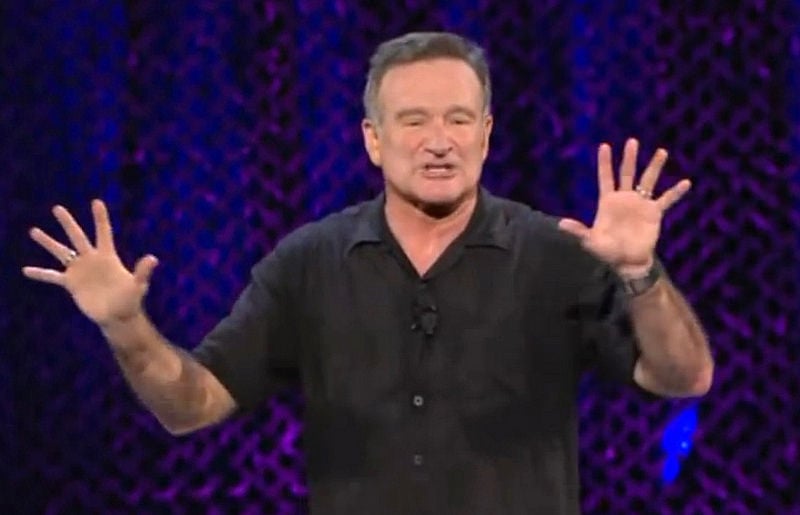 13. 'I went to rehab in wine country, just to keep my options open.'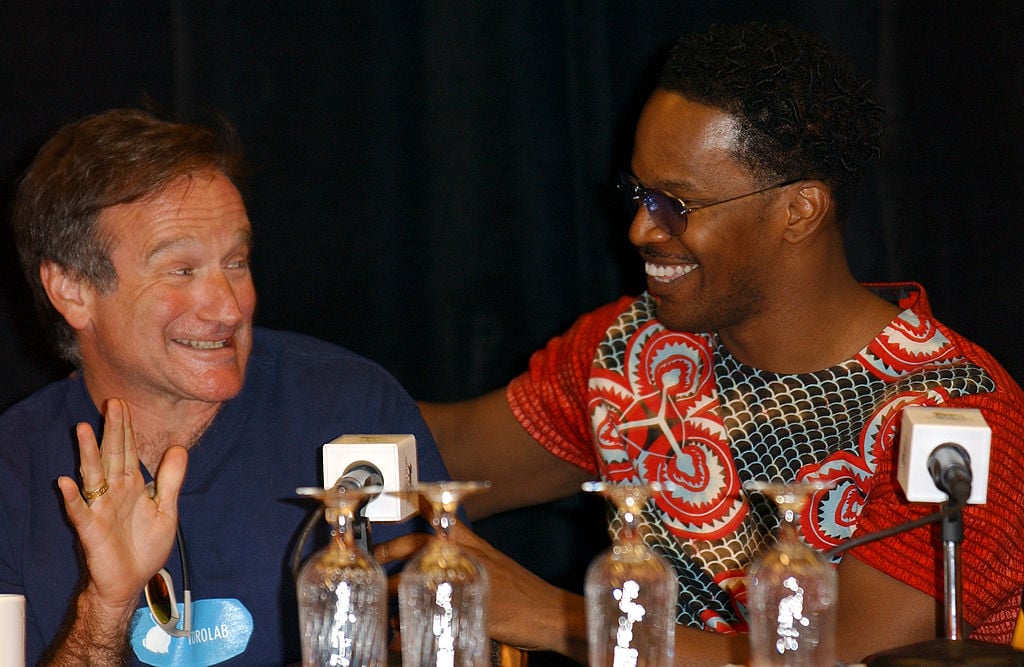 14. 'People say satire is dead. It's not dead; it's alive and living in the White House.'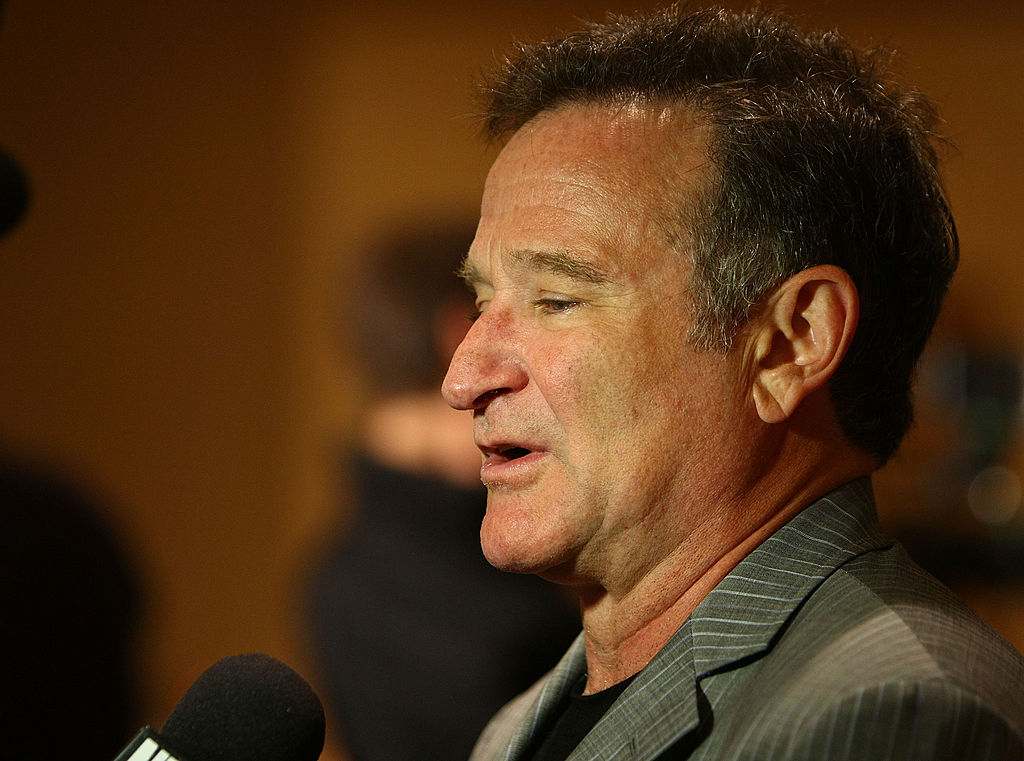 15. 'Is it rude to Twitter during sex? To go 'omg, omg, wtf, zzz.' Is that rude?'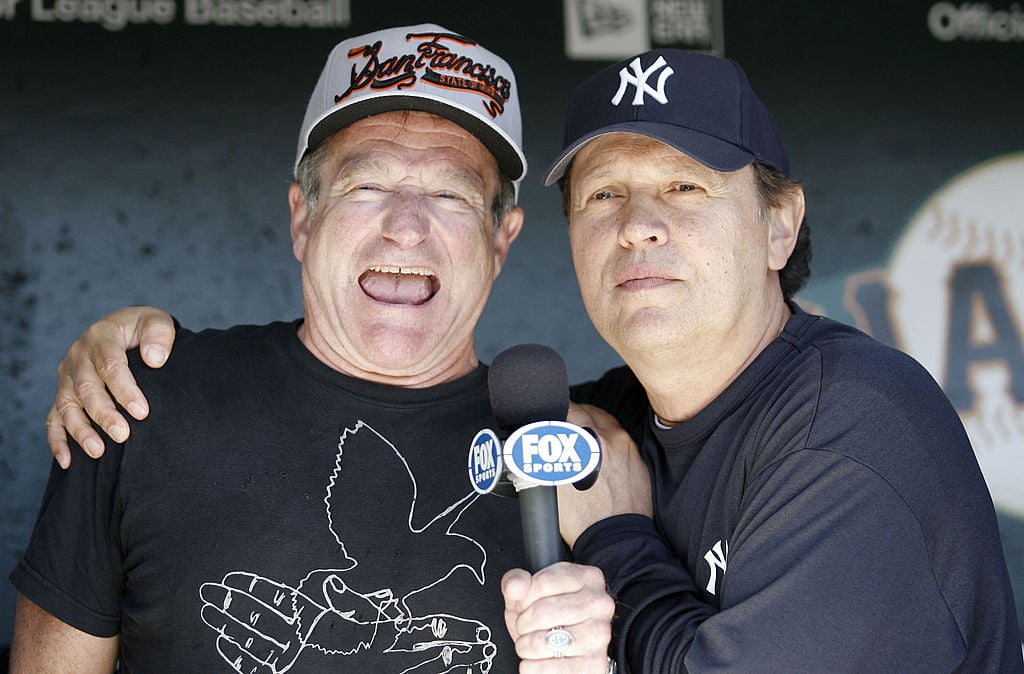 16. 'Having George W. Bush giving a lecture on business ethics is like having a leper give you a facial. It just doesn't work.'