Clint Eastwood
Clint Eastwood once emphasized "I don't want to have a birthday", will his opinion change at the age of 92?
Clint Eastwood isn't really hip, but his son Scott does not intend to leave him the choice. The son of the cinema icon intends to celebrate his father's 92th birthday on May 31, whether he likes it or not.
"We're just going to do a little family thing. Something calm, serene. He doesn't like birthdays. He's just like saying "I don't want to have a birthday."
We're going to make a cake anyway, that's for sure. He's probably not going to like it, but he'll still have a cake, "said the 36-year-old actor in an interview with Access Hollywood.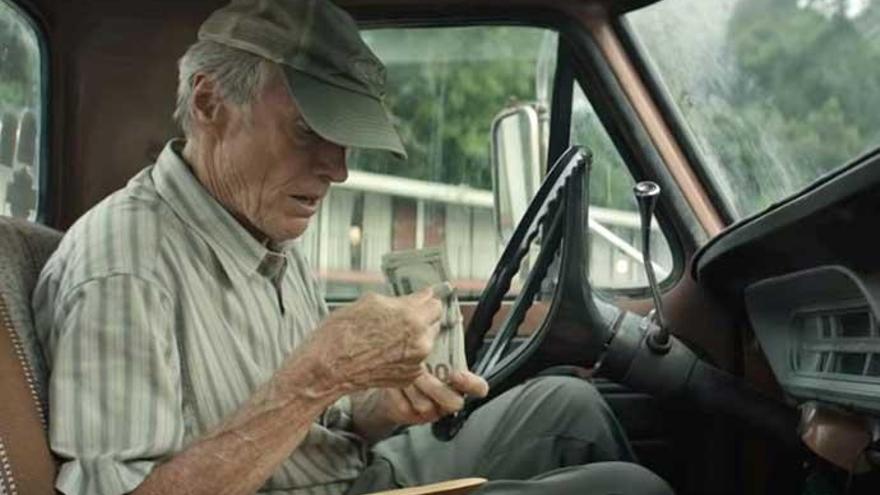 "Who would want to live that long? "In fact, Clint Eastwood may not want to hear about his birthdays to avoid being unable of his age. As he had confided on the set of Ellen DeGeneres Show some time ago, the actor and director dismissed the question of aging as he dismisses that of the retirement.
"Sometimes I thought back to when I was a child and spent time with my grandfather who was over 92 years old, and I was like, 'My God, who would like to live that long?' "Said Clint Eastwood, thoughtfully.