Clint Eastwood
Meet Clint Eastwood's eight kids, including long-lost daughter .
Clint Eastwood has no shortage of children running around his life, and nearly all are in the entertainment industry with him.As one of the most famous actors and directors in Hollywood, it is only customary to have a litter of kids to share that success with. Here we meet all eight of Clint Eastwood's kids with many different women, including his first daughter he didn't know he had.
Laurie- Clint Eastwood's Unknown Daughter . While the heartthrob was dating his soon-to-be fiance, Maggie Johnson, he traveled to Seattle often for work. It wasn't all work and no play for Eastwood, who had an affair with an unnamed woman who became pregnant while keeping the information a secret from Eastwood. She gave up the baby girl for adoption, whose adoptive parents named Laurie Murray.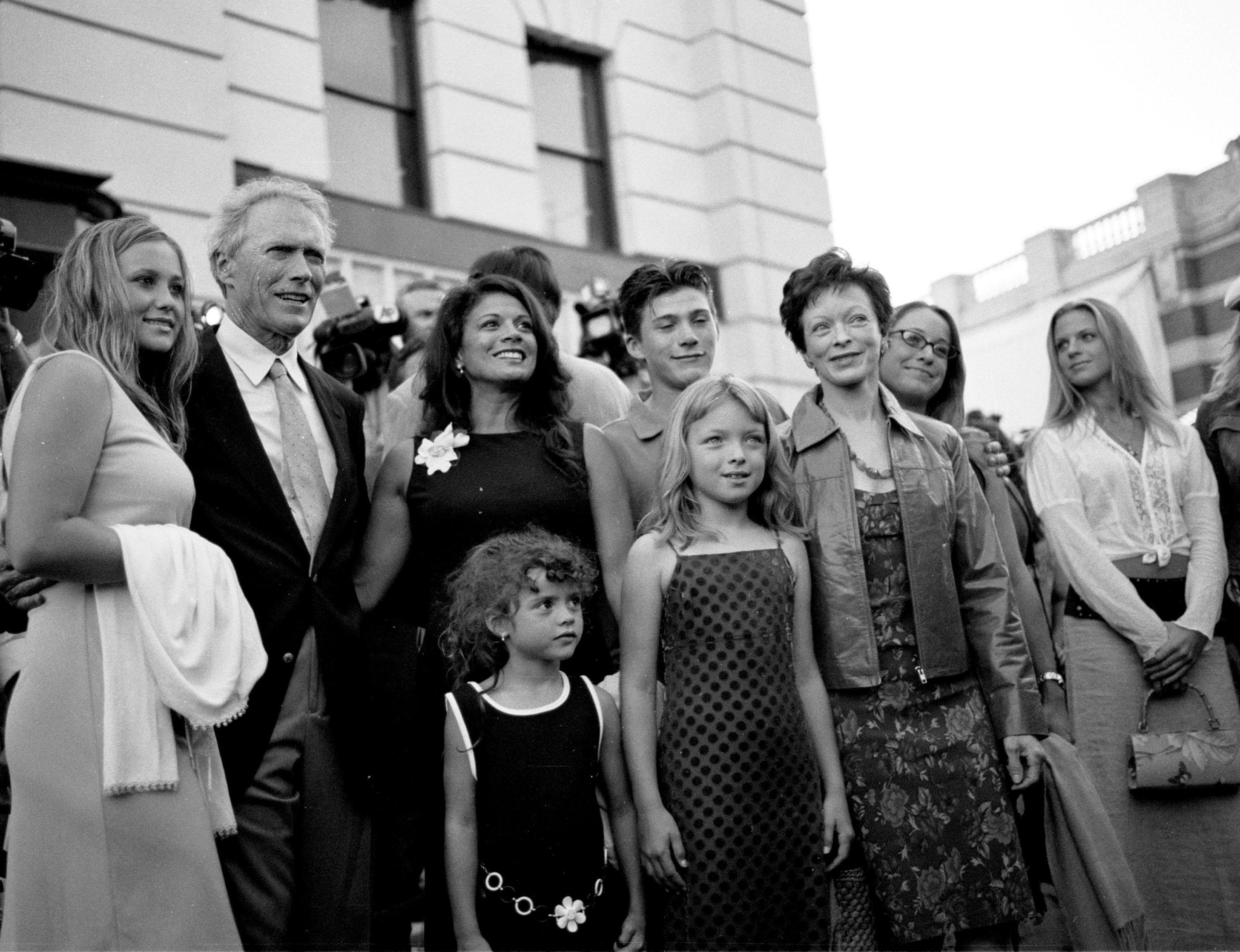 Kimber . While still married to Maggie, Eastwood was having a 14-year affair with a fellow actress, dancer, and stunt woman, Roxanne Tunis. In 1964, Tunis gave birth to Eastwoods second daughter (first child to his knowledge), Kimber.
Kyle- Clint Eastwood's First Boy . The first boy and child from Maggie and Clint Eastwood's relationship brought Kyle Eastwood into the mix in 1968. Kyle also followed in his father's footsteps and became an actor as a child. The two starred in Honkytonk Man in 1982, along with a few other movies .
Alison . Clint Eastwood and Maggie had one more child in 1972 before their divorce in 1984. Alison, like her talented brothers and sisters and father, became an actress and director. In fact, she is featured alongside her father in the 2018 movie, The Mule.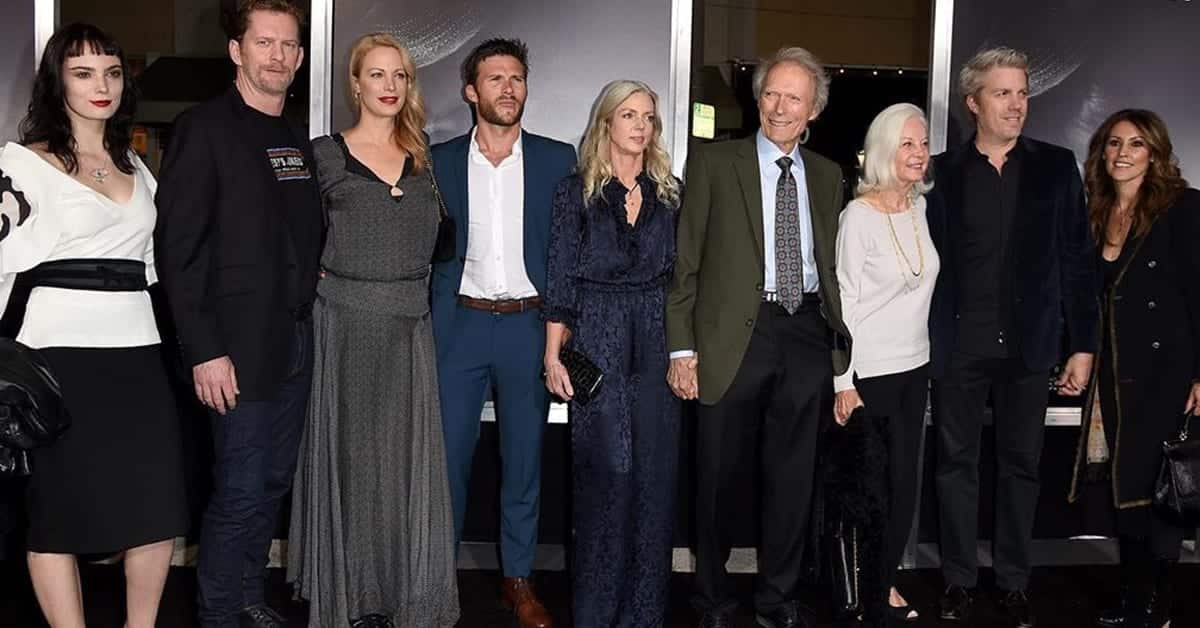 Scott- Eastwood's Most Notable Child . Clint Eastwood didn't stay single for long. After his divorce from Maggie, he started seeing flight attendant Jacelyn Reeves. In 1986, Reeves gave birth to Scott Clinton Reeves, who has a striking resemblance to his father. When he decided to pursue a career in acting, he kept the last name Reeves to avoid any bias.
Kathryn . Jacelyn Reeves and Clint Eastwood had another child together in 1988, this time a baby girl named Kathryn. For a while, Kathryn didn't accept her father's last name either and went by Kathryn Ann Reeves. She is also an actress and starred in films like Virus of the Dead, Jersey Boys, and Mr. and Mrs. Muse: Retribution. Other than a few movies, she has stayed out of the public eye.
Francesca . Eastwood moved on from Reeves and found himself another actress named Frances Fisher. During the two's short relationship, he gave birth to a daughter, Francesca, in 1993.