Robin Williams
Robin William's daughter Zelda shares heartbreaking message after Bob Saget's death age 65
The daughter of the late actor Robin Williams has issued a warning to grieving fans after the death of beloved sitcom star Bob Saget.
Zelda Williams shared a heartbreaking message on social media following the Full House star's shock death at age 65, asking mourners to be "mindful" of the actor's loved ones.
Saget's death is likely a painful reminder for the 32-year-old, who lost her dad Robin in 2014.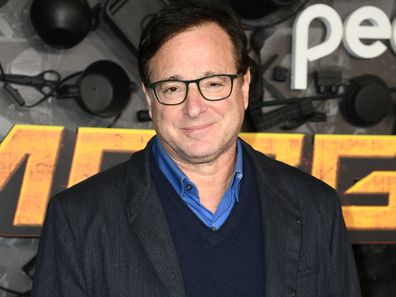 READ MORE: Piers Morgan vows to get back at Meghan Markle
"While outpouring love in memory of Bob Saget today, please try to be mindful of the mourning, and privacy, of his loved ones," Zelda, 32, wrote on Twitter.
"Don't bombard them if they have socials. Don't consume clickbait media that may have invaded their privacy or violated their safety. They're human. X."
Zelda, who suffered the same grief in 2014 when the Good Will Hunting star died, spoke about her own experience with losing someone in the public eye.
"As someone who went thru it, I try to gently remind the little slice of the world that listens to try not to treat the loved ones of famous losses as memorials to them," she added.
"They're people, in a lot of pain, and being turned into a signpost for other's loss can be very, very hard."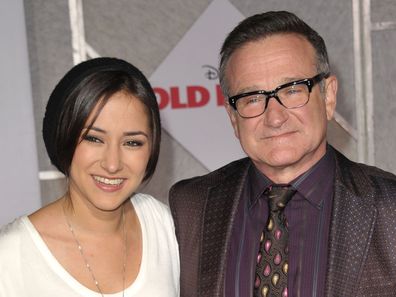 Saget was found dead in his hotel room on January 9.
The actor and comedian was found unresponsive by a security guard at the Ritz-Carlton hotel in Orlando. It is understood he was pronounced dead at the scene and his cause of death remains unknown.
The Orange County Sheriff's Office confirmed the news after revealing there had been no signs of foul play or drug use.
"Earlier today, deputies were called to the Ritz-Carlton Orlando, Grande Lakes for a call about an unresponsive man in a hotel room," the department shared on Twitter.
"The man was identified as Robert Saget & pronounced deceased on scene. Detectives found no signs of foul play or drug use in this case."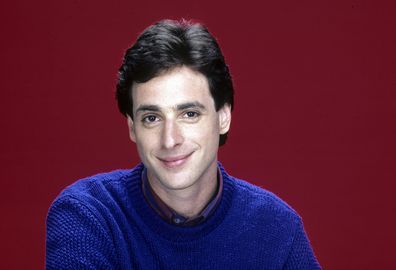 Saget had just performed a stand-up show in Jacksonville on January 9 as part of his cross-country tour of the US.
After news of his death, Saget's family broke their silence and paid tribute to "our beloved Bob".
"We are devastated to confirm that our beloved Bob passed away today," the family said in a statement to Us Weekly. "He was everything to us and we want you to know how much he loved his fans, performing live and bringing people from all walks of life together with laughter."
Saget's loved ones asked for privacy, however invited fans to "join us in remembering the love and laughter that Bob brought to the world."