Robin Williams
'Harry Potter': Turning Down Robin Williams 'Was Difficult,' Says Director Chris Columbus
Harry Potter and the Sorcerer's Stone celebrates its 20th anniversary in November 2021, marking the birth of the film franchise. Fans watched Daniel Radcliffe, Emma Watson, and Rupert Grint grow up on screen as the main trio of wizard friends.
Director Chris Columbus helmed the first two movies, and he, along with J.K. Rowling and producer David Heyman, cast most of the beloved characters. At one point, the late Robin Williams wanted to be part of the production, but Columbus had to turn him down.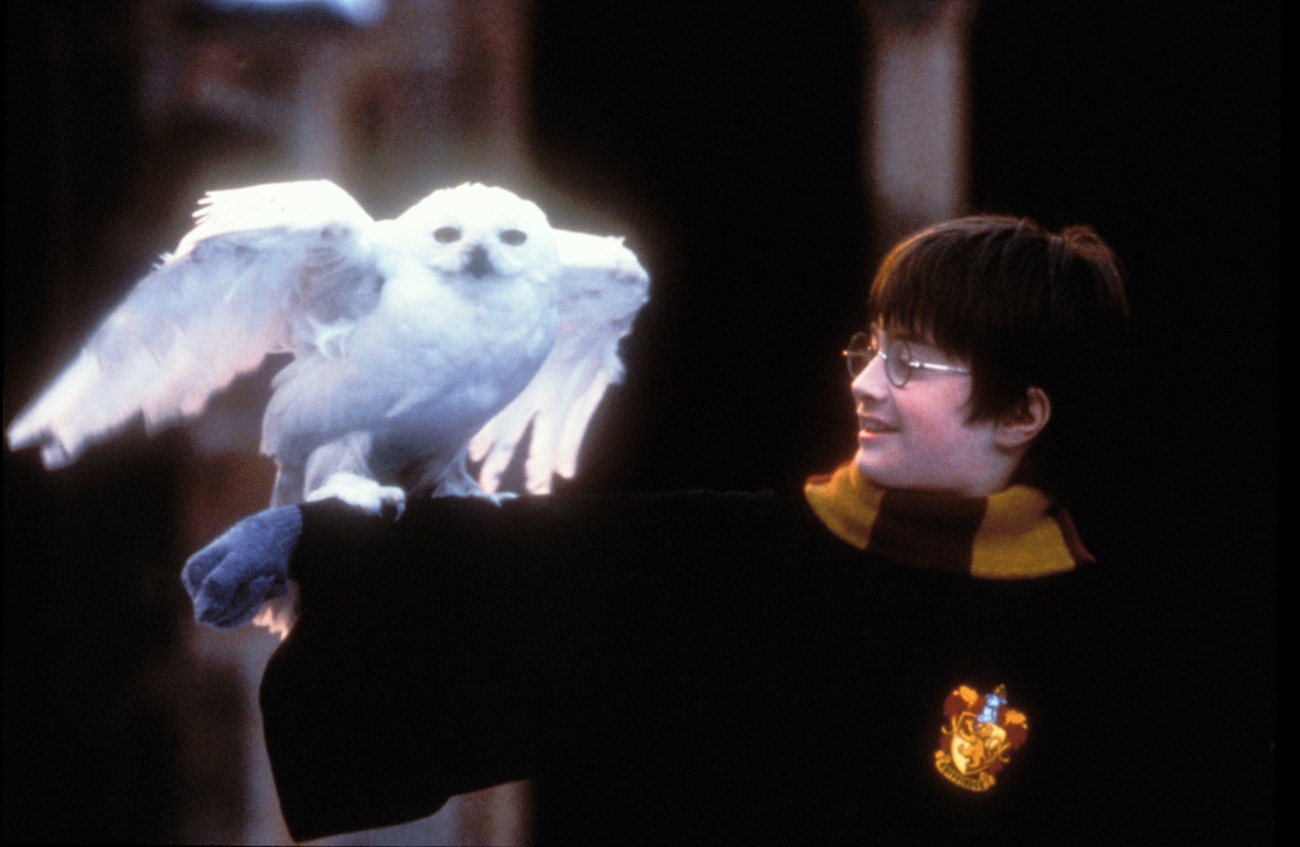 Why Chris Columbus couldn't cast Robin Williams in 'Harry Potter'
From the beginning, all the Harry Potter movies intentionally courted British actors. Casting for Harry, Hermione, and Ron was instrumental to setting the stage for what the movie series would become.
During a recent interview with Total Film, Columbus reflected on lining up the cast. He said that there were multiple conversations about who and how to cast for The Sorcerer's Stone — and beyond.
"The concept that we kept it British was discussed several times between David, Jo Rowling, and myself," he said. "That was the goal. No American actors in this film." However, some famous names in Hollywood wanted in on the project, including Robin Williams.
"There was even a point when we were doing the second movie — and I didn't know if I was going to do the third — but I had a conversation with Robin Williams, who wanted to play Lupin. It was very difficult for me to say, 'It's all British. There's nothing I can do.' Which, in retrospect, is kind of an interesting philosophy, because every British actor has come to America and had great success doing an American accent on American television shows!" Columbus recalled. He added that he's glad they chose to stick with British actors.  
Williams mentioned wanting to be in the movie
As part of the Harry Potter fandom, Williams expressed interest in participating in the film as Hagrid — or another character. According to The Guardian, the actor spoke with the New York Post in 2001 about losing the opportunity to snag a role in the fantasy movie.
"There were a couple of parts I would have wanted to play, but there was a ban on American actors," he told the outlet. Not one to rule out an appearance in a future installment, he thought, "Maybe one day." "Say if [Harry] goes to Yale and becomes president," Williams joked.
The beloved Hagrid role of course went to Robbie Coltrane, who held it down for all the Potter films. Interestingly, he began his career in comedy and ventured into drama, similar to Williams.
Columbus only directed 2 'Harry Potter films'
Though Columbus oversaw Harry Potter and the Sorcerer's Stone and Harry Potter and the Chamber of Secrets, the directors who followed him upheld the Brits-only rule. David Yates, Alfonso Cuarón, and Mike Newell all presided over the other films in the franchise.
Currently, fans can stream all eight Harry Potter movies on HBO Max, where they're housed under a special collection banner.