Robin Williams
'Mrs. Doubtfire' Actress Lisa Jakub Recalls How Robin Williams Was Always Open About Mental Health
Former child actress Lisa Jakub is opening up about a heartwarming gesture she witnessed by the late actor and comedian Robin Williams. Jakub played Williams' eldest child in the beloved 1993 film Mrs. Doubtfire.
At the time, the young actress was preparing for the role when her high school told her to "not come back." The school felt it was "too difficult" for Jakub to continue her schooling, after her long absence, which deeply upset her.
"I had been working with an on-set tutor and sending my work back to the high school, but that just wasn't working for them anymore, so they just kinda broke up with me," she said in an exclusive interview with Yahoo Entertainment.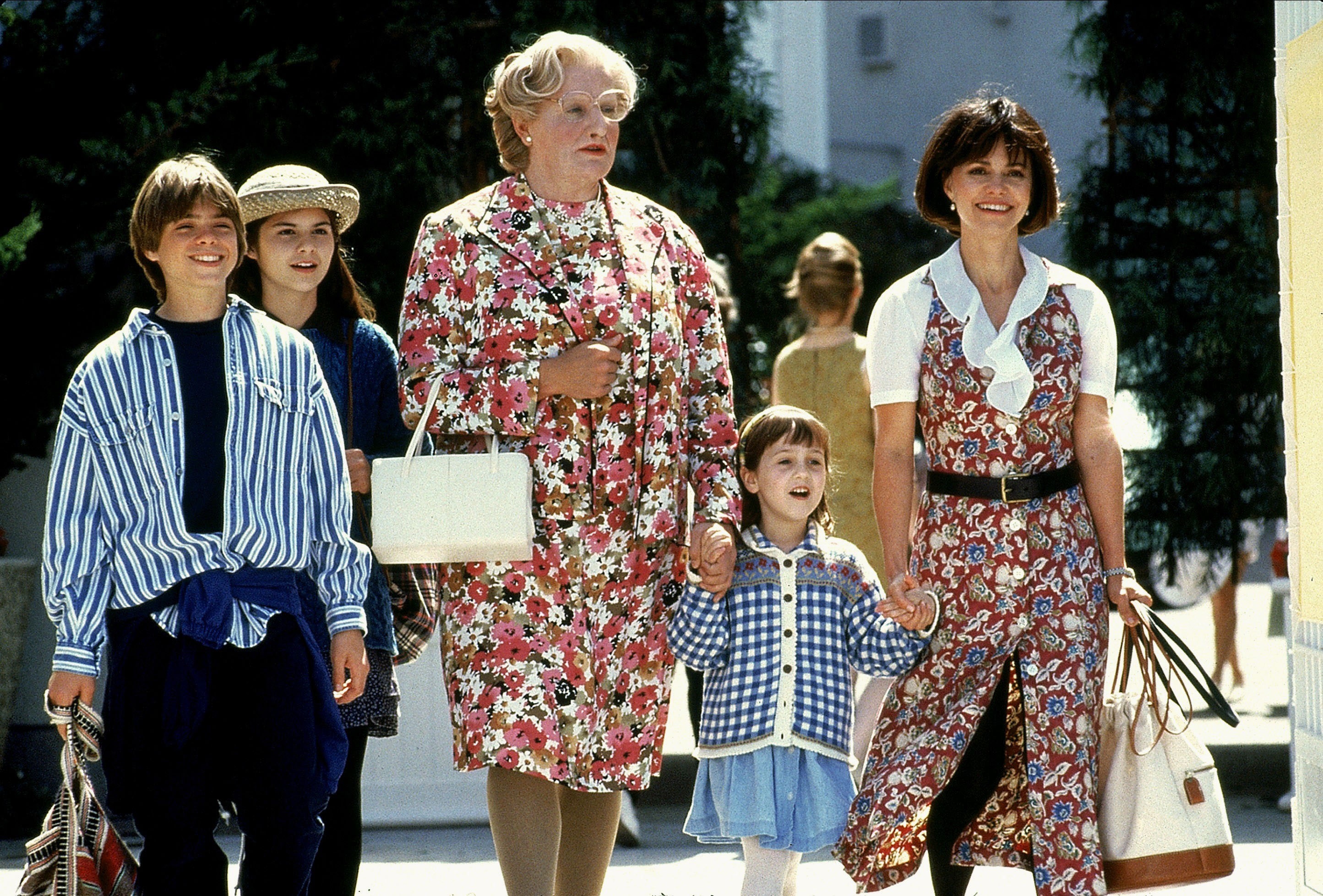 Jakub said that Williams saw her distress and offered to help. "I was really upset about that, and Robin, just being perceptive and kind-hearted, reached out and was like, 'Hey, what's going on?' I told him what happened," she said.
"He wrote a letter to my school asking them to please reconsider," she continued. "Would they work with me in
trying to balance my education and my career?"
As reported by The Independent, Williams wrote that a "student of her caliber and talent should be encouraged to go out in the world and learn through her work."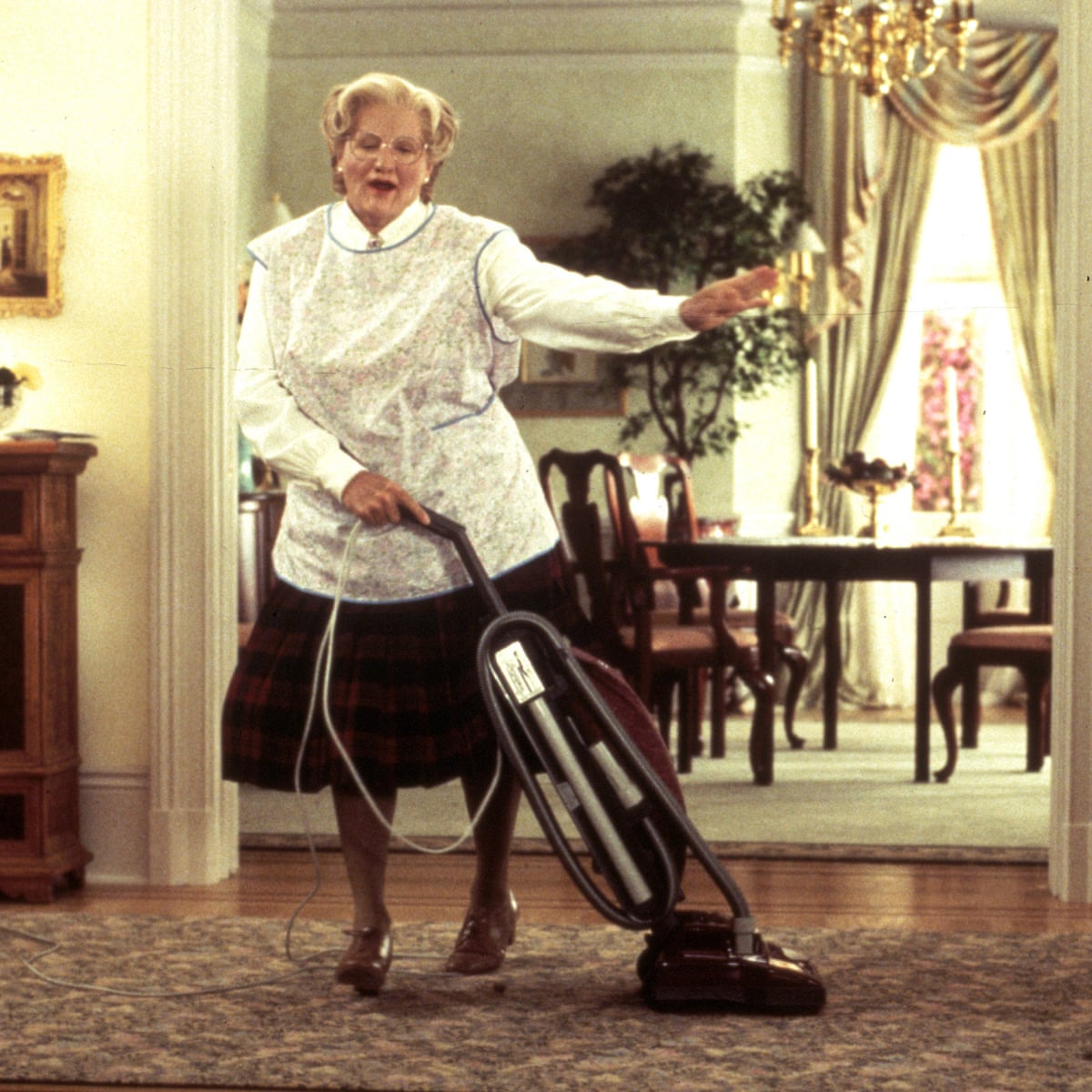 "She should also be encouraged to return to the classroom when she's done to share those experiences and motivate her classmates to soar to their own higher achievements," he added.
Despite the Toronto school receiving the letter about Jakub, the educational institution didn't change their decision.
"What I love about that story and what I love about Robin, it's just the fact that he would do that for someone, that he would go out of his way, that he would take the time to realize that this would be important," Jakub shared.
"And even if it didn't work, somebody needed to stand up, and he did that for me. I don't know if he ever knew how massive that was and how much I felt like he was in my corner," she continued. "And how much that really shifted things for me and made me think about, 'What is the impact I wanna make in the world?'"
Jakub went on to say that the late actor also talked to her candidly about mental health.
"Robin was everything that you would hope he would be, and he was very open and honest with me about his issues with anxiety and depression," she said.
"I was able to share with him that anxiety was something that I struggled with. He would talk to me about mental health issues in a way that 14-year-olds aren't usually used to," she said, adding that "adults being really open about those sorts of personal experiences."
In 2014, Williams took his own life at his home in Paradise Cay, California. His unexpected passing shook the world, and many people that were touched by his work honored the comedian/actor by beginning a still ongoing conversation about mental health.
The beloved comedy classic Mrs. Doubtfire is available to watch on Youtube.