Gina Lollobrigida wore many hats with style in addition to being tagged "The Most Beautiful Woman in the World" back in the day. Now more than half a century later, the 92-year-old is still going strong and positively radiant.
It was twenty-eight years after Gina Lollobrigida's birth in 1927, Subiaco, Italy, that she earned the title of "The Most Beautiful Woman in the World." She got the name after her signature movie in 1955 called "Beautiful But Dangerous," but a whole lot of things happened before and after that.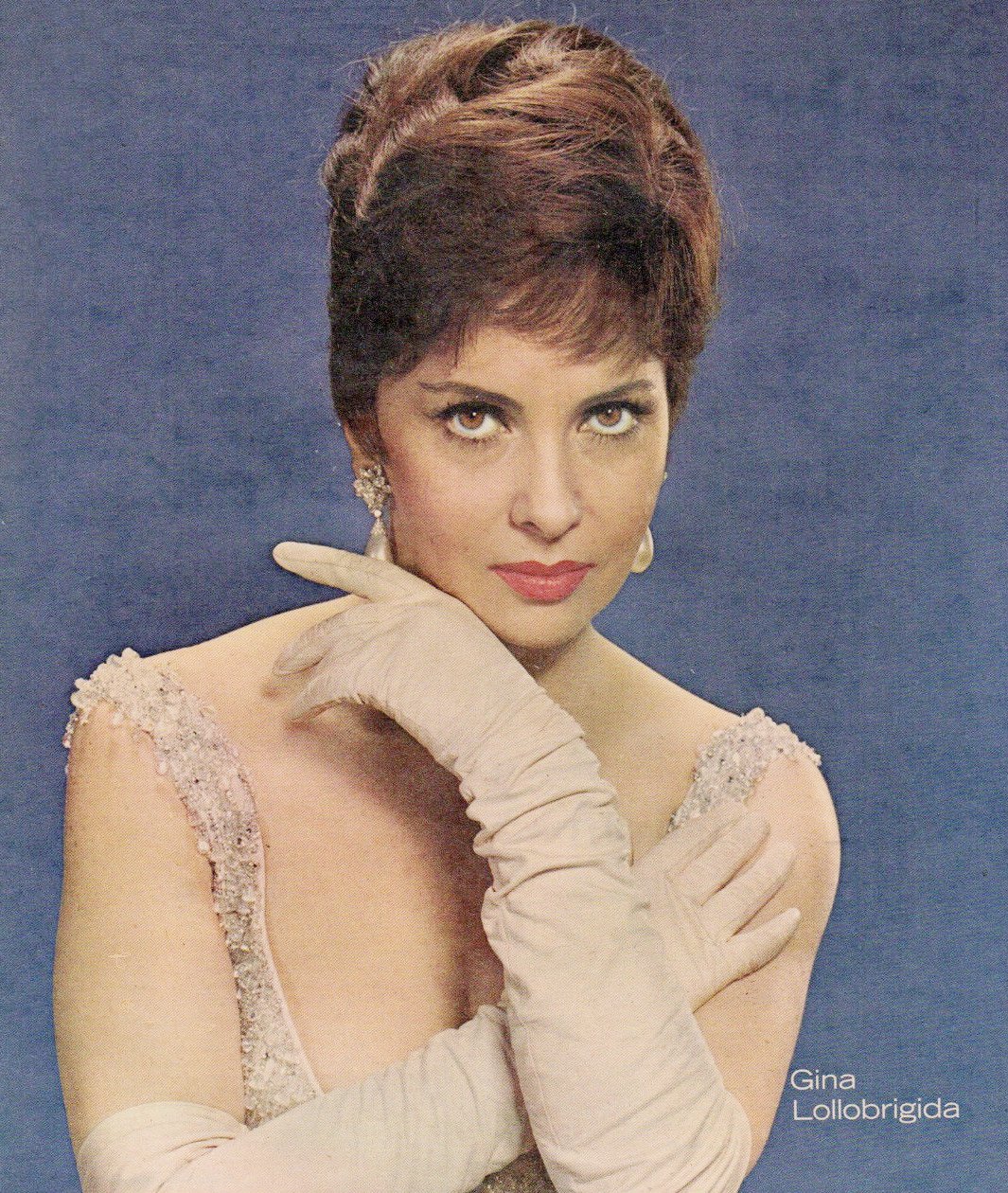 In 1947, Lollobrigida's road to fame began even though she only managed a third placing in the Miss Italy beauty contest that year.
She went on to star in several Italian films before the film tycoon Howard Hughes reportedly wanted her in Hollywood and made sure she got there.
Lollobrigida returned to Italy, and she fell in love with a Slovenian doctor, Milko Skofic, whom she married in 1949. The couple had a son Milko Jr., and they stayed married until their divorce 22 years later in 1971.
With her Hollywood debut in the 1953 film "Beat the Devil," it was Lolobrigida's performance in the movie "Bread, Love, and Dreams" that propelled her towards stardom.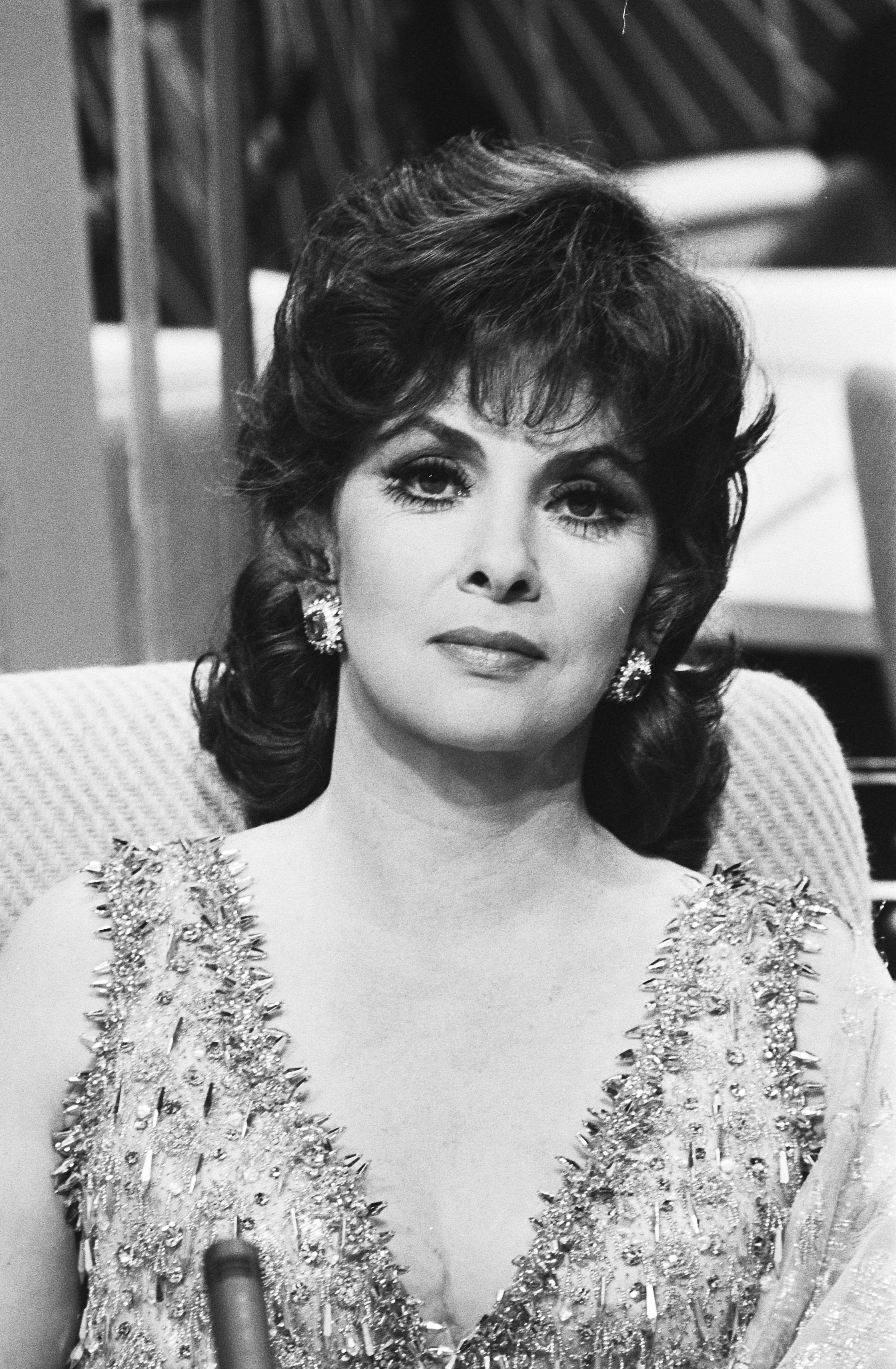 Being named the most beautiful woman two years later certainly helped her acting career that continued to flourish well into the 1970s.
Then as her acting career started slowing down, Lollobrigida reinvented herself through photojournalism. She photographed legendary actors, including Henry Kissinger, Paul Newman, and Audrey Hepburn, and the exclusive interview she snagged with the then-leader of Cuba, Fidel Castro, made some waves.
Even though Lollobrigida's pace of life slowed down over the years, she continued to find ways to make an impact. After selling the majority of her stunning jewelry back in 2013, Lollobrigida donated $5 million of the proceeds towards medical stemcell research.
When she turned 90 in 2017, Lollobrigida showed she still had spunk by celebrating the milestone birthday with a grandiose celebration bash in Rome. Next month, the beauty will welcome her 93rd year on this earth.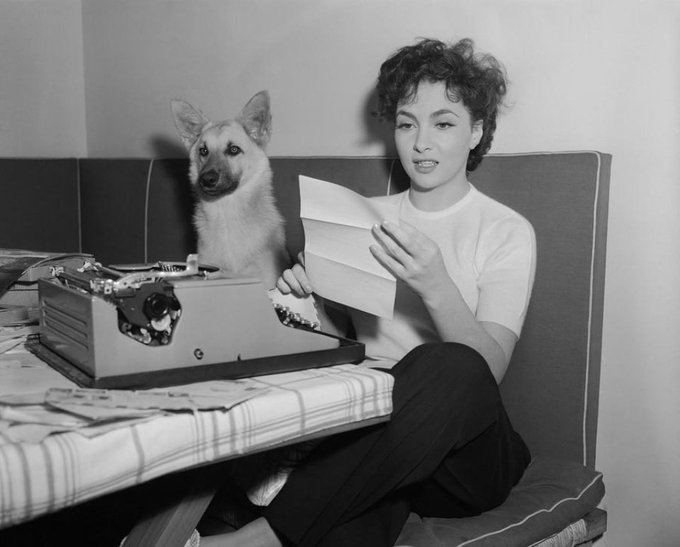 Relatedly, another longtime-legend in the entertainment industry is showing that age is but a number. Betty White became a household name for recurring roles on television, but she kept going with the years.
Now at the age of 98, White shows no signs of slowing down as she continues to star on television. White previously shared that she's been blessed with "incredibly good health," and she likes to keep her mind on par as well.